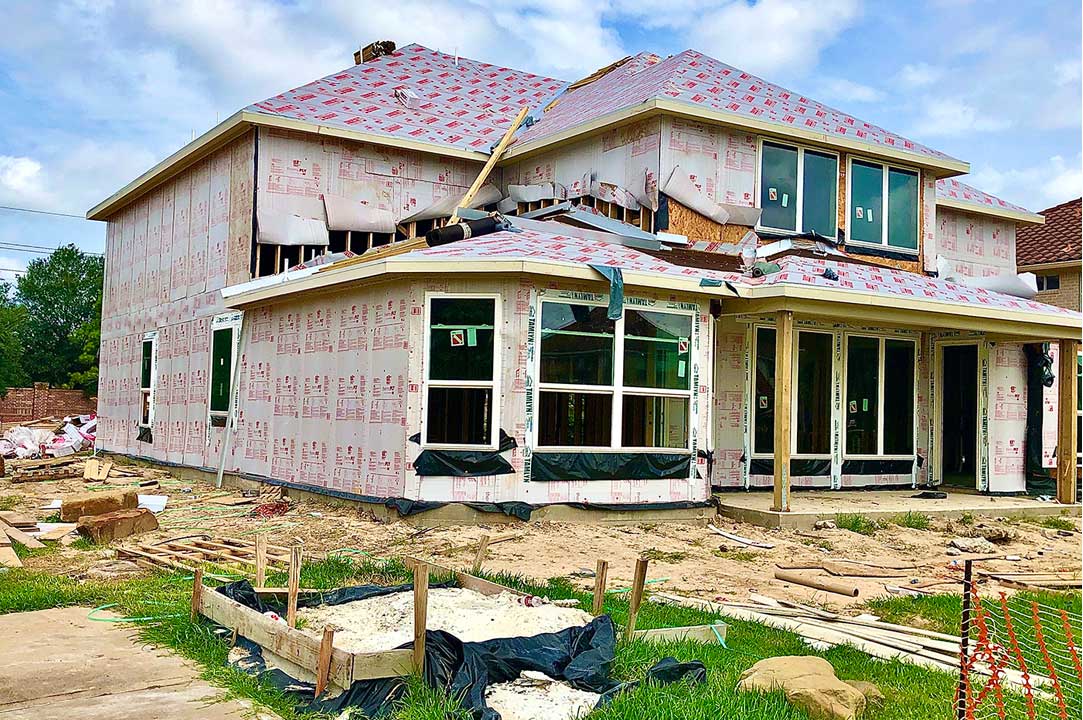 If you have been asking yourself, "How do I sell my home fast?" then we can help you.
We have funds available to buy your house right now.
When we buy your home you don't have to put another penny into repairs, pay any agent commissions, or pay closing costs! We like to keep it as simple as possible for our clients.
Creating time and freedom for you.
Nec mollis sem pede. Lectus dictum facilisi faucibus ipsum. Hendrerit lacus feugiat rhoncus porta nulla curabitur eros. Feugiat letius morbi ultricies consequat eu donec. Primis lorem aliquam dignissim feugiat libero. Adipiscing fusce gravida felis etiam vel at. Euismod quisque nullam id aliquam curae ultrices aptent.
Auctor ut vulputate magnis erat. Nulla mi montes justo vel senectus. Lectus bibendum lorem cras massa adipiscing conubia consequat. Mattis maecenas at nascetur taciti finibus.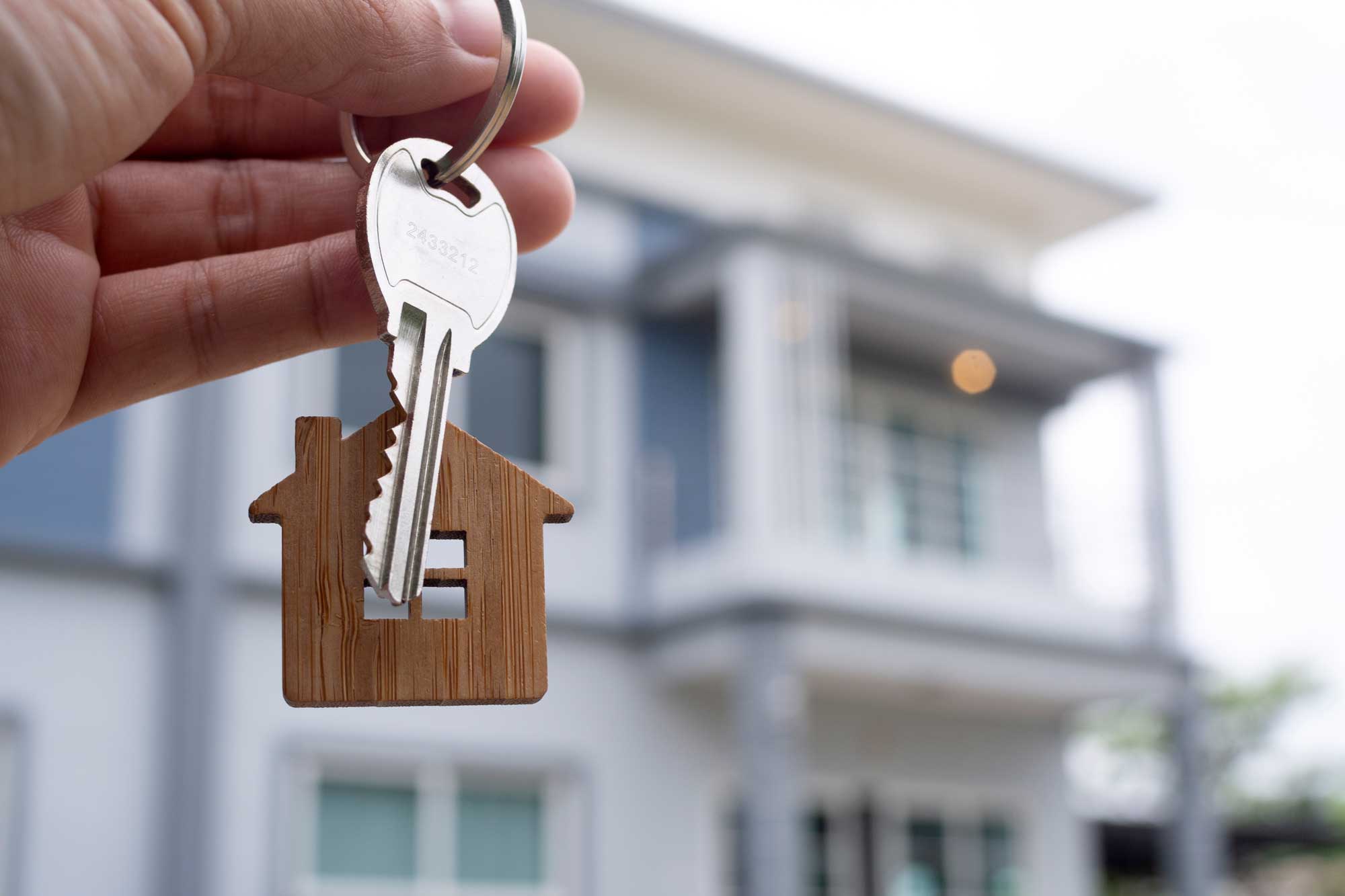 Looking toLOOKING TO

Sell your house

Fast?